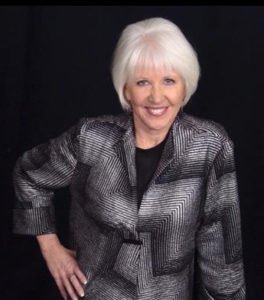 Chaé Manufacturing is the premier provider of natural and organic formulations backed by Clinical Studies and a broad range of test market performance validation. We are the only company that is ToxicFree® Certified. Our chief formulator is Linda Chaé who has over 35 years of experience in skin histology, study of raw material and processing, product marketing and client support services. Large and small clients alike enjoy the confidence and assurance that their products will exceed customer expectations.
Chaé products are more than organic and natural, they are ToxicFree®. This means they don't contain carcinogenic chemicals, which is not the case with other products marketed as organic but that contain ingredients such as paraben preservatives, propylene glycol, and ethoxolated compounds (Sodium Laureth Sulfate, Triethanolamine or PEGs). Major universities, government agencies and scientific studies have directly linked these chemicals to many diseases affecting the entire family. Chaé believes skin products should not contain harmful chemicals even if most or all other product ingredients are organic. The Company believes in a 100% ToxicFree® concept, which it incorporates to all its products without sacrificing their performance.

The market for 'organic' skin and personal care products is expected to continue growing at the fastest rate of any segment in the entire beauty care category. As new providers seek to serve this market, the Company anticipates a greater burden on consumers to determine which products are not only 'organic' but also safe. The Company intends to continue differentiating itself, among other ways, by using the ToxicFree® seal contained on all Chaé products and by educating consumers on the meaning of ToxicFree®.

Governor's Award: Colorado Companies to Watch
Chae Organics was recognized as a winner in 2013 by. Colorado Companies to Watch is an awards program that honors second-stage companies for the critical role they play in our state and community economies. These companies are often flying under the radar of recognition. CCTW's collaborative model is also a powerful vehicle to energize Colorado's entrepreneurial community.
Why We're Located In Colorado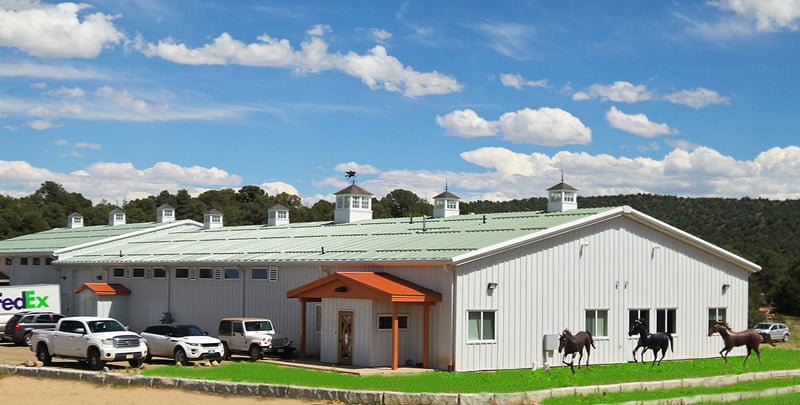 Inspiring Surroundings for Inspired Products
Chaé Manufacturing's state-of- the art manufacturing facility is located in Walsenburg, Colorado on 10-acres with a stunning view of the Spanish Peaks providing a gorgeous backdrop that inspires both employees and clients alike. The facility boasts the latest technology and finest machinery and stands ready to meet the needs of existing and future clients alike.
Rocky Mountain Pure Water
The best products start with a pure foundation, and at Chaé Manufacturing, that foundation is none other than our local Rocky Mountain pure water. From that high-quality base, Chae's water purification system uses latest state of the art Reverse Osmosis/Electrodeionization (RODI) purification technology to produce water with 3 ppm contaminates, free of heavy metals and pharmaceuticals found in city water supplies. The water is so pure it must circulate 24 hours a day, seven days a week to prohibit bacteria formation and must not flow through metal pipes to avoid leaching the pipes.