DIETARY SUPPLEMENTS CONTRACT MANUFACTURING
Chaé Manufacturing is the premier provider of natural and organic formulations backed by clinical studies and a broad range of test market performance validation. Chaé Manufacturing provides award-winning contract manufacturing services of select dietary supplements for partners looking to offer high quality, ToxicFree® formulas for discriminating customers. Our 42,000 sq.ft. manufacturing facility is cGMP-certified and located in Colorado. Our FDA- registered manufacturing plant offers a variety of packaging options subject to your specifications.
We have the capability to manufacture a unique variety of honey-based products to help support a number of health benefits. Chae Manufacturing's honey-based products can come in an assortment of delivery formats ranging from emulsions and sprays to syrups, tinctures, and vials. Honey based products are a natural and effective alternative approach to improve human health. All our honey-based products are manufactured in Colorado at our FDA registered facility, and all our products are certified ToxicFree®.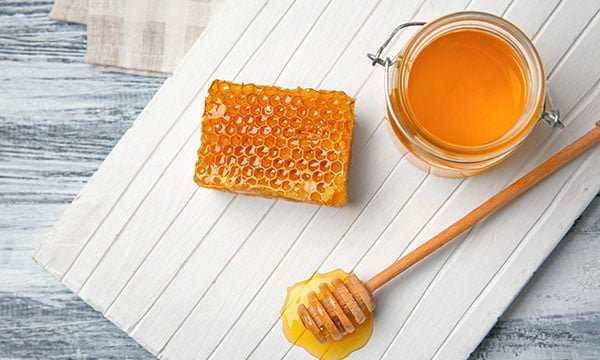 Chaé Manufacturing offers unique gummy formulation capabilities, using only the highest quality active ingredients with proven results. Our gummies have potentially enhanced Bioavailabilty due to our Nano technology which reduces the molecule size of the active ingredients, allowing for greater absorption and usage by the body. Chaé Manufacturing gummies are more than organic and natural, they are ToxicFree®. This means they don't contain carcinogenic chemicals, which is not the case with other products marketed as organic but that contain toxic ingredients and chemicals.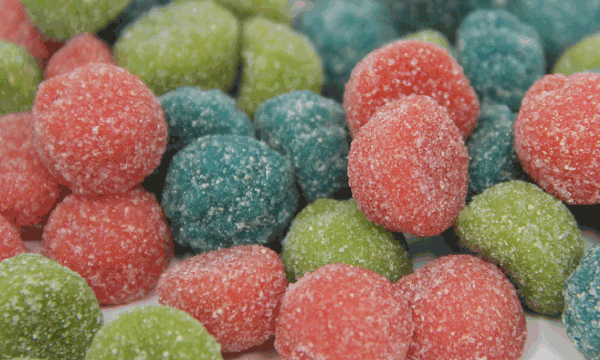 We have extensive experience with the contract manufacturing of a sleep enhancers in liquid format. Our sleep enhancement supplements are formulated to your specifications using only the highest quality clinically-proven active ingredients, and taking advantage of our nano technology capabilities. Because of our extensive background in formulation, our chemists are constantly searching for and testing new active ingredients to include in our sleep enhancement products. Our sleep enhancement supplement formulas do not contain any harmful chemicals or ingredients, and are certified ToxicFree®.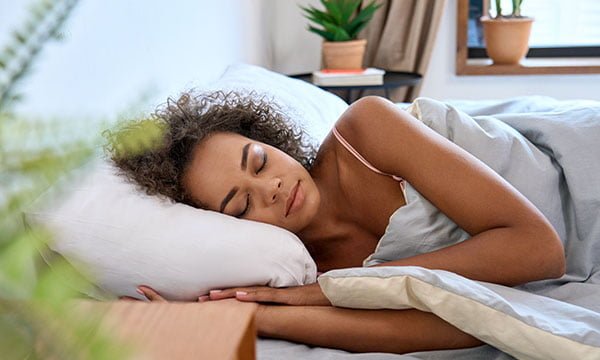 COLORADO
Rocky Mountain Pure Water
The best products start with a pure foundation, and at Chaé Manufacturing, that foundation is none other than our local Rocky Mountain pure water. Our water purification system uses Reverse Osmosis/Electrodeionization (RODI) purification technology to produce water with 3 ppm contaminates, free of heavy metals and pharmaceuticals found in city water supplies.